Don't let the technology get in the way of your goals
COURSES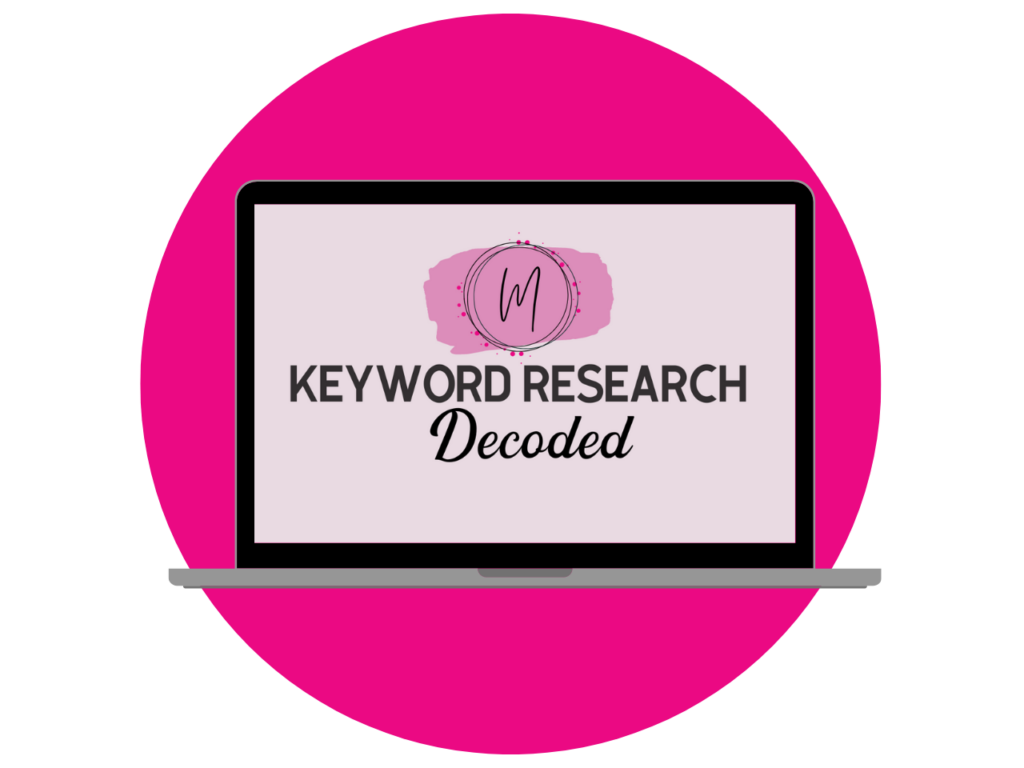 Keyword Research Decoded
This is the keyword research course I wish I had when I started blogging in 2014! This course covers SEO and keyword research basics, along with demonstrations of common keyword research tools and how to build your keyword strategy.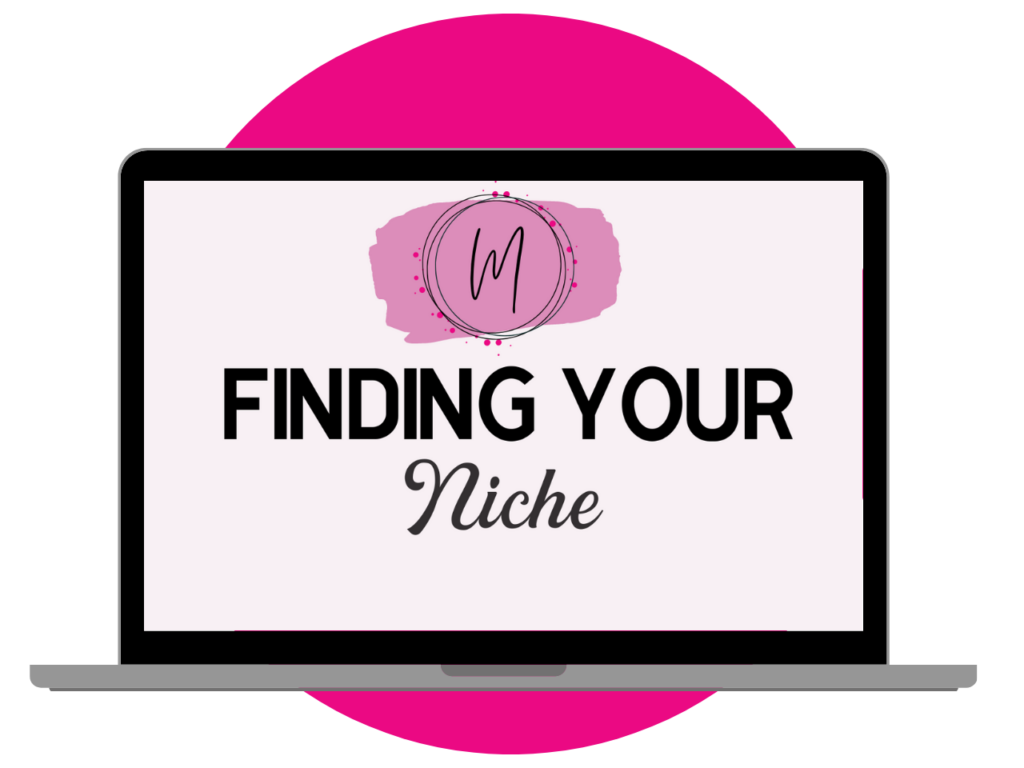 Finding Your Niche
Are you struggling to pick the topic for your next site? Here's the things you should be thinking of now as you decide, and how you can use AI to help you brainstorm what niche to pick along with what content to put on your new site.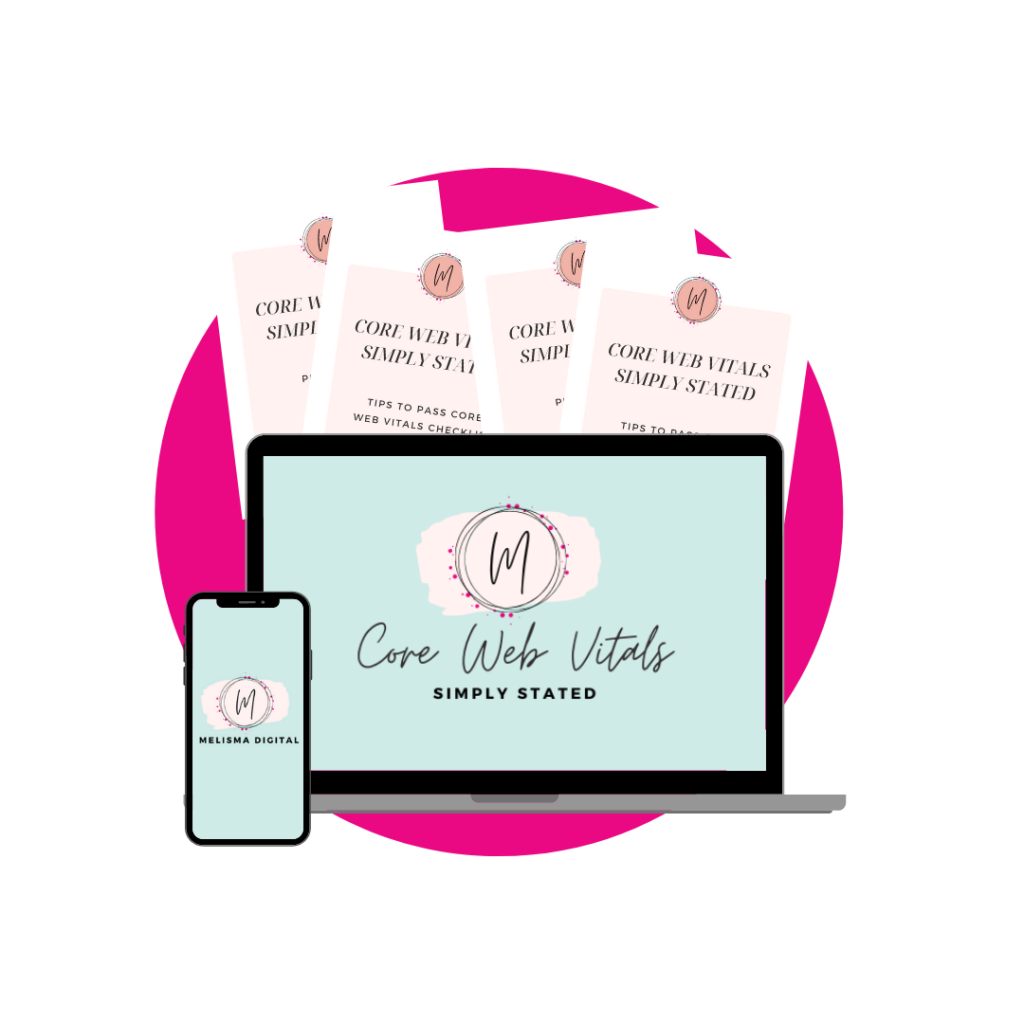 Core Web Vitals
Simply Stated
Together, let's take a closer look at how your website works and what Goggle's Core Web Vitals really mean, and simple tips to help you pass.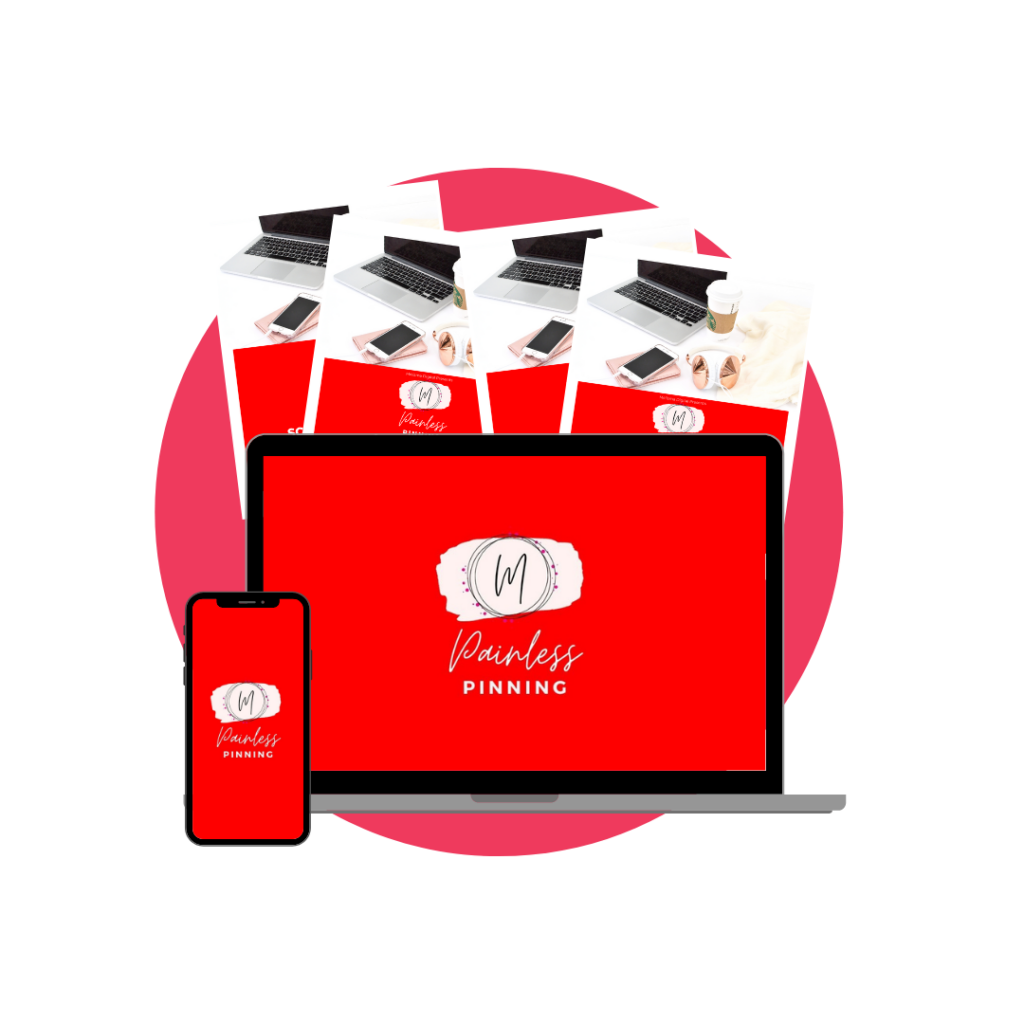 Painless
Pinning
Love it or hate it, Pinterest is a great source of traffic. Here's the mechanics of how I organize my pins and pin them to make it easy.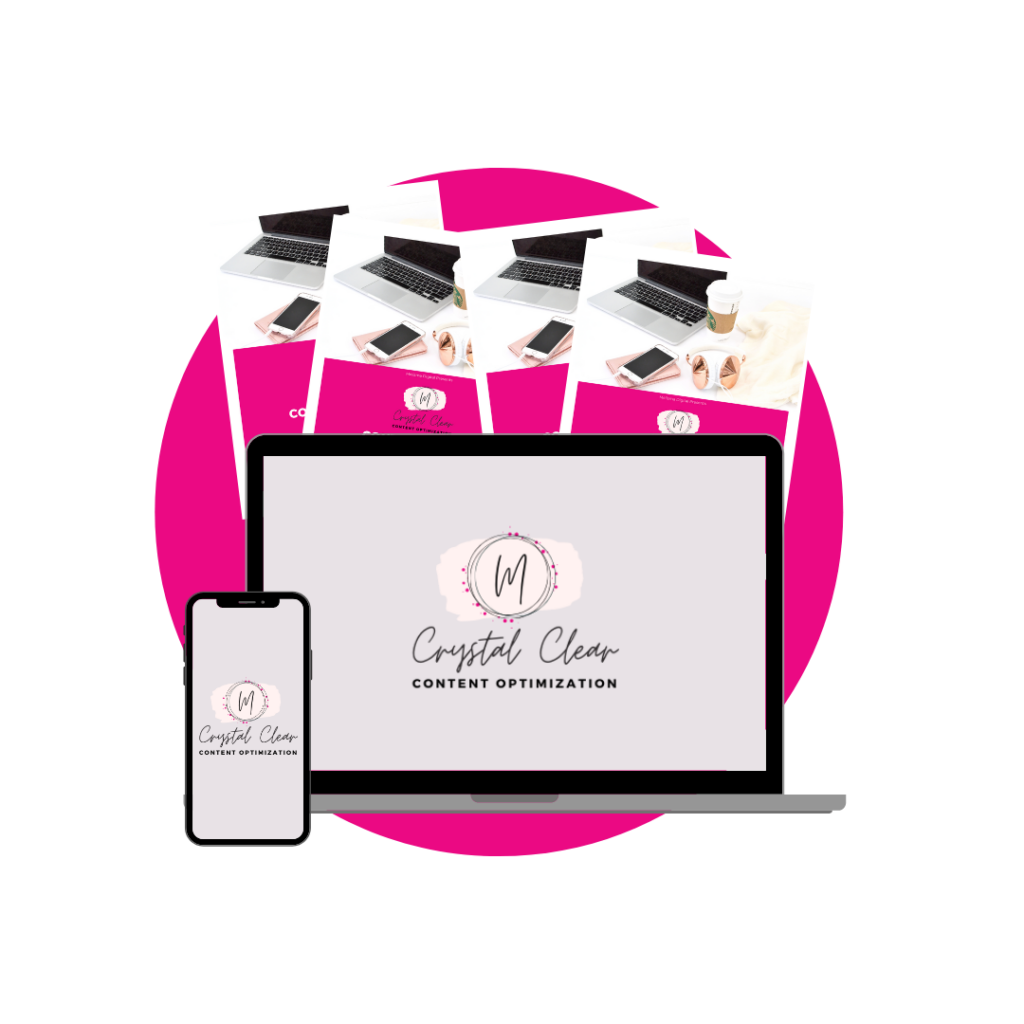 Crystal Clear
Content Optimization
If you've got a lot of content, you're sitting on a gold mine of traffic. Learn the system to optimize my existing content and double organic traffic.
GROUP COACHING MEMBERSHIP

A $49/MONTH ALL-INCLUSIVE Growth Program for Busy Bloggers
The group coaching program with the training you need focused on productivity and technology!
This program includes:
9 bite-sized modules that provide you with the step-by-step growth strategy for your blogging business
An ever-growing resource library with workbooks, guides, and planners
Access to the exclusive Facebook group for accountability, connection, and support
2 Live Group coaching calls every month
New hot training released monthly
COACHING
1-1 AMA Style
Coaching
This 60 minute long session is AMA style – ask me anything! I am happy to help you with whatever you need and whatever questions you have when it comes to growing your blogging business.
Some things my clients love to talk about with me:
Monetization Strategy
Starting a new site
Taking a blog from hobby to business
SEO
WordPress, Themes, & Plugins
Site Speed
Content Strategy
Social Media Strategy
$97 USD for 60 Minutes
Content Optimization Coaching
I doubled the organic traffic on one of my websites in less than six months! I've used this process over and over again to grow multiple sites. In this 90 minute workshop, I'll teach you my proven process, and we'll take an in depth look at your site to find the best candidates for optimization.
Please Note: You will see the best results if your site is at least one year old and has at least 50 posts. The older it is and the more content you have, the better!
I also offer a self paced content optimization course called Crystal Clear Content Optimization.
$249 USD for 90 Minutes
Small Group
Coaching
I am happy to meet with your mastermind, accountability group, or blogging friends!
I offer these sessions in 60, 90, and 120 minute increments.
Please contact me directly to discuss.
Contact for Pricing.


FREE RESOURCES
Don't miss one single tip
Join our email list to receive the tech tips you need right to your inbox